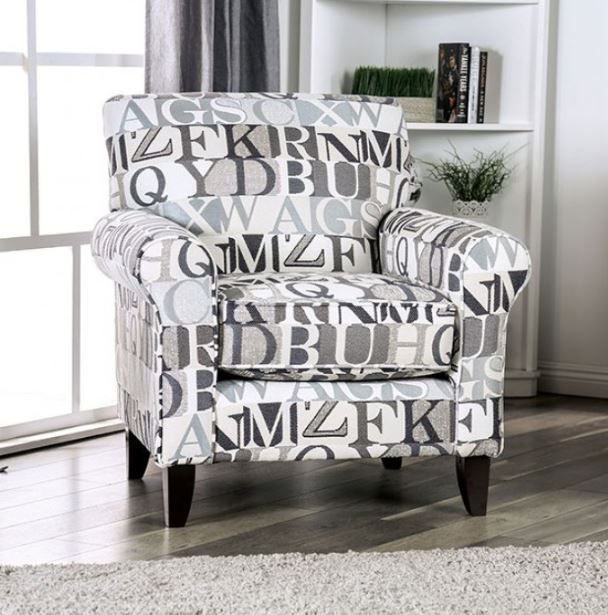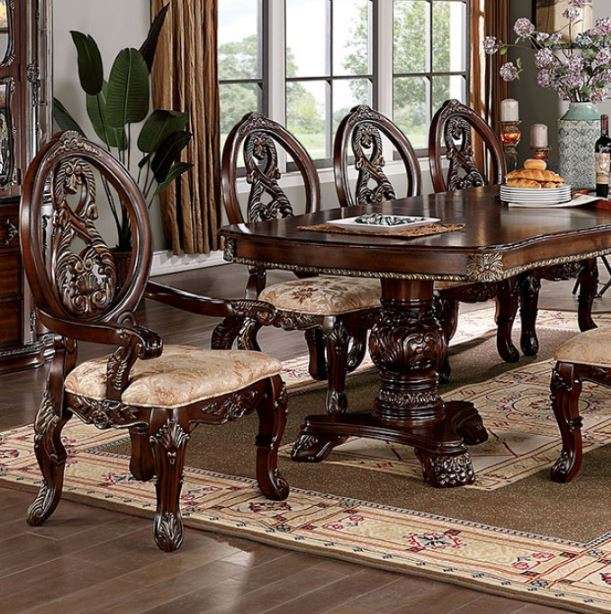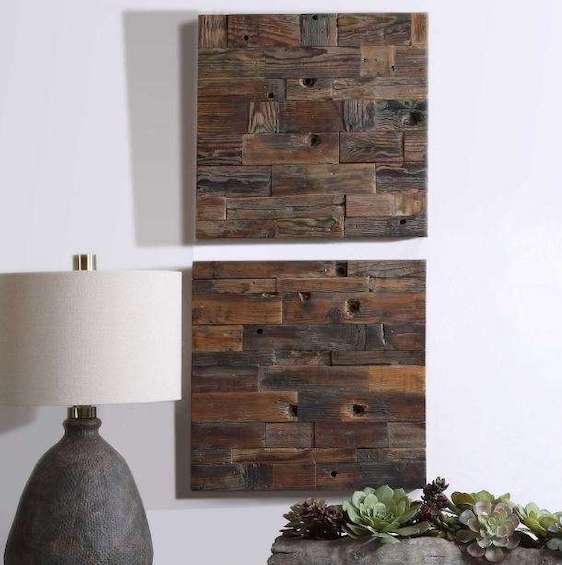 It's All About Family at Lewis Furniture
Owned and operated by Steven & Susan Lewis of Raymond, Lewis Furniture – located in Clinton, Mississippi – has been providing patrons with high-quality, stylish home furnishings since November 2009.
Our mission at Lewis Furniture is to marry style, quality, and price on all goods in our store to give you the best furniture shopping experience available in today's market. We offer personal service, both, from our sales team, and from the owners themselves. Lewis Furniture specializes in custom ordering furniture pieces – sometimes you just can't find at large stores.